Images are symbolic and represent the current or similar article with the same characteristics.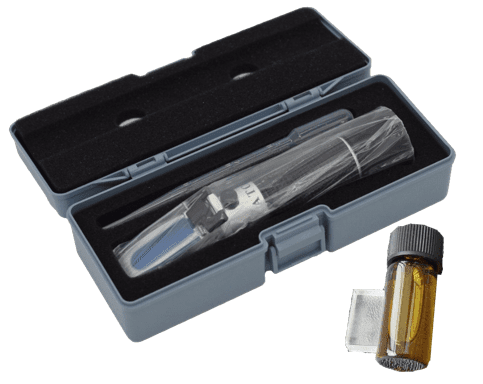 Unser Sonderangebot: Sie erhalten ein Honig-Refraktometer mit 70% Rabatt
wenn Sie in unserem Online-Shop eine Honigschleuder bestellen!

Anstatt 85,04 CHF zahlen Sie für das Qualitäts-Honig-Refraktometer mit automatischer Temperaturkompensation (ATC) nur 25,51 CHF.
Aber das ist noch nicht alles! Mit dem Refraktometer erhalten Sie noch die Kalibrationsflüssigkeit gratis dazu.
Das gibt's nur bei uns! Greifen Sie zu!