Images are symbolic and represent the current or similar article with the same characteristics.
Produktempfehlung: Bienenkorridor zur Verhinderung von Räuberei​
Geprüfte Wirksamkeit gegen Räuberei bei Bienen.
Der Bienenkorridor wird bei Gefahr der Räuberei in das Einflugloch des Bienenstocks eingesetzt und die Bienenfamilie ist Geschützt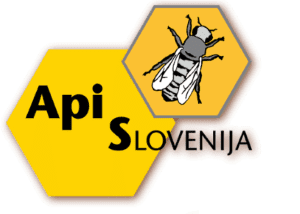 Wir haben ein altbewährtes Konzept der Vorbeugung von Räuberei bei Bienen genommen, es verbessert und ein innovatives Produkt entwickelt. Unser Bienenkorridor wird auf der Imkermesse ApiSlovenia 2018 als eine Innovation vorgestellt.
Die Probleme mit der Räuberei sind endlich vorbei!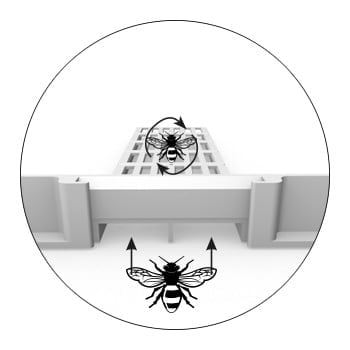 Grundwirksamkeit
Der Korridor schneidet Angreiferinnen den direkten Weg zur Honigwabe ab und nimmt ihnen die Orientierung, so dass sie sich im Kreis drehen. So können die Wächterinnen sie leichter vertreiben.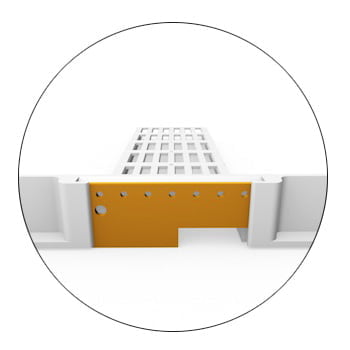 Erhöhte Wirksamkeit
Die Wirksamkeit wird zusätzlich erhöht, indem der Korridor zur Hälfte mit der Verschlussplatte verschlossen wird.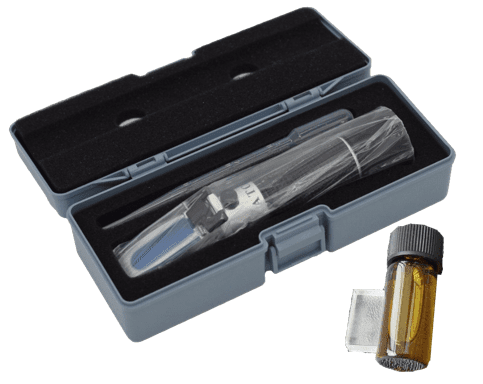 Unser Sonderangebot: Sie erhalten ein Honig-Refraktometer mit 70% Rabatt
wenn Sie in unserem Online-Shop eine Honigschleuder bestellen!

Anstatt 85,04 CHF zahlen Sie für das Qualitäts-Honig-Refraktometer mit automatischer Temperaturkompensation (ATC) nur 25,51 CHF.
Aber das ist noch nicht alles! Mit dem Refraktometer erhalten Sie noch die Kalibrationsflüssigkeit gratis dazu.
Das gibt's nur bei uns! Greifen Sie zu!